Josué Quiñones, also known as JQ, is an international speaker, Career Champion, and Inspirational Young Latino. He has been featured at the American College Personnel Association's (ACPA) national convention and was chosen by the National Urban League to serve on the board of a committee awarding scholarships to graduating high school seniors seeking to further their education. JQ has also partnered with the United Way to organize a service project for over 200 people as part of the Martin Luther King Jr. National Day of Service.
Born and raised in the rough and rugged Hunts Point area of the South Bronx, he attended college as a way to escape and create a better life. However, while in school, he chose to lead a less promising lifestyle; one that presented him with a crossroad. At that crossroad, he began reflecting upon and searching for the answer to one question, "Why?" This, along with the unwavering support of his family and numerous mentors led him on a path to success. A Counselor and Social Worker by training, JQ is an Educator and Life Coach; committed to moving, inspiring, and empowering audiences to step into their purpose, take control of their stories, and live a quality lifestyle built for success. He has spoken to over twenty thousand students and professionals and is highly regarded as "deep, impactful, relatable, energetic, and humorous". JQ has also received numerous awards and recognition for his ability to acknowledge students' potential and for his years of tireless effort, dedication, and service to helping them achieve it. As he frequently shares, his life experience has led him to truly believe, what you actively and consistently engage in, or surround yourself with, is a determining factor of success. With that, he coined the phrase: "Success Is A Lifestyle!"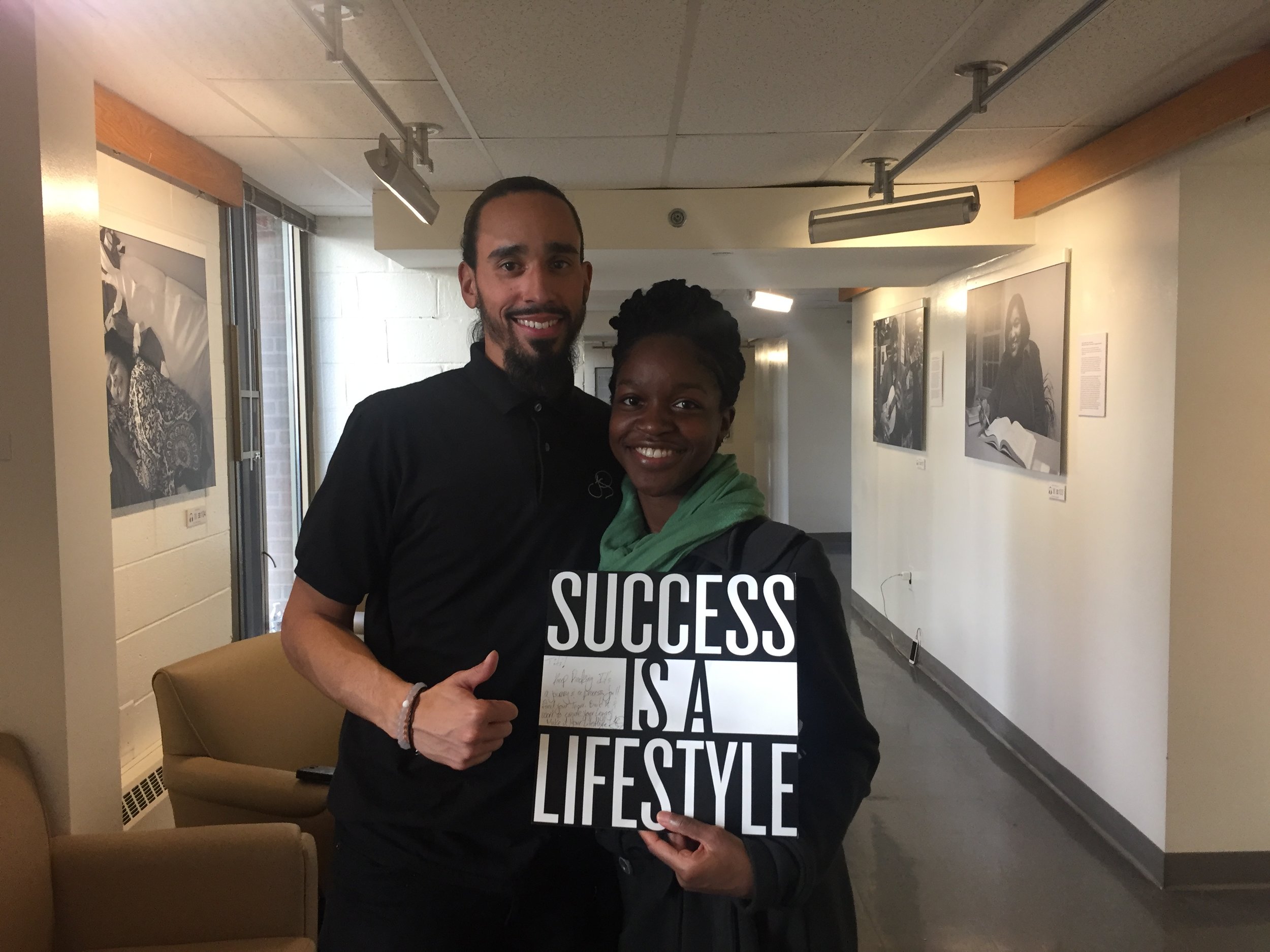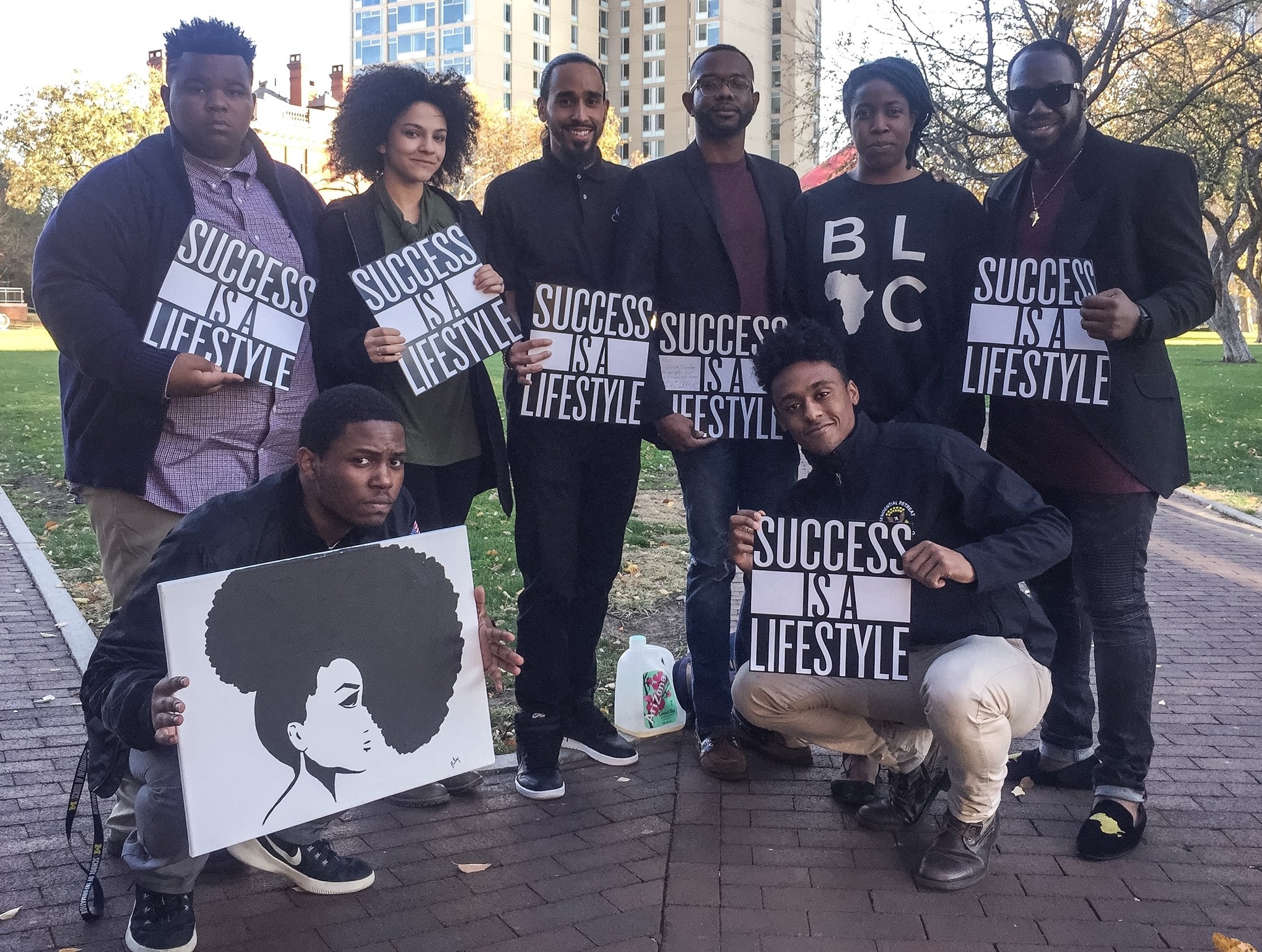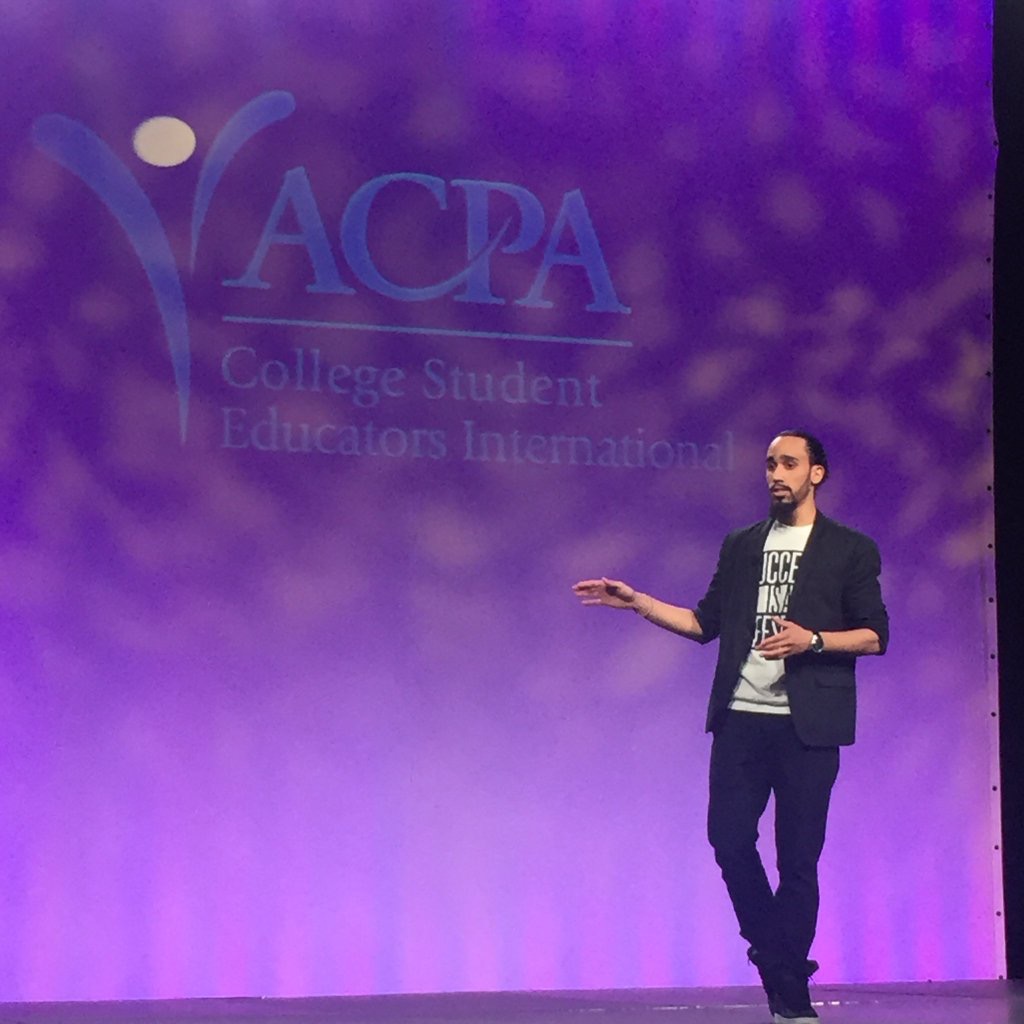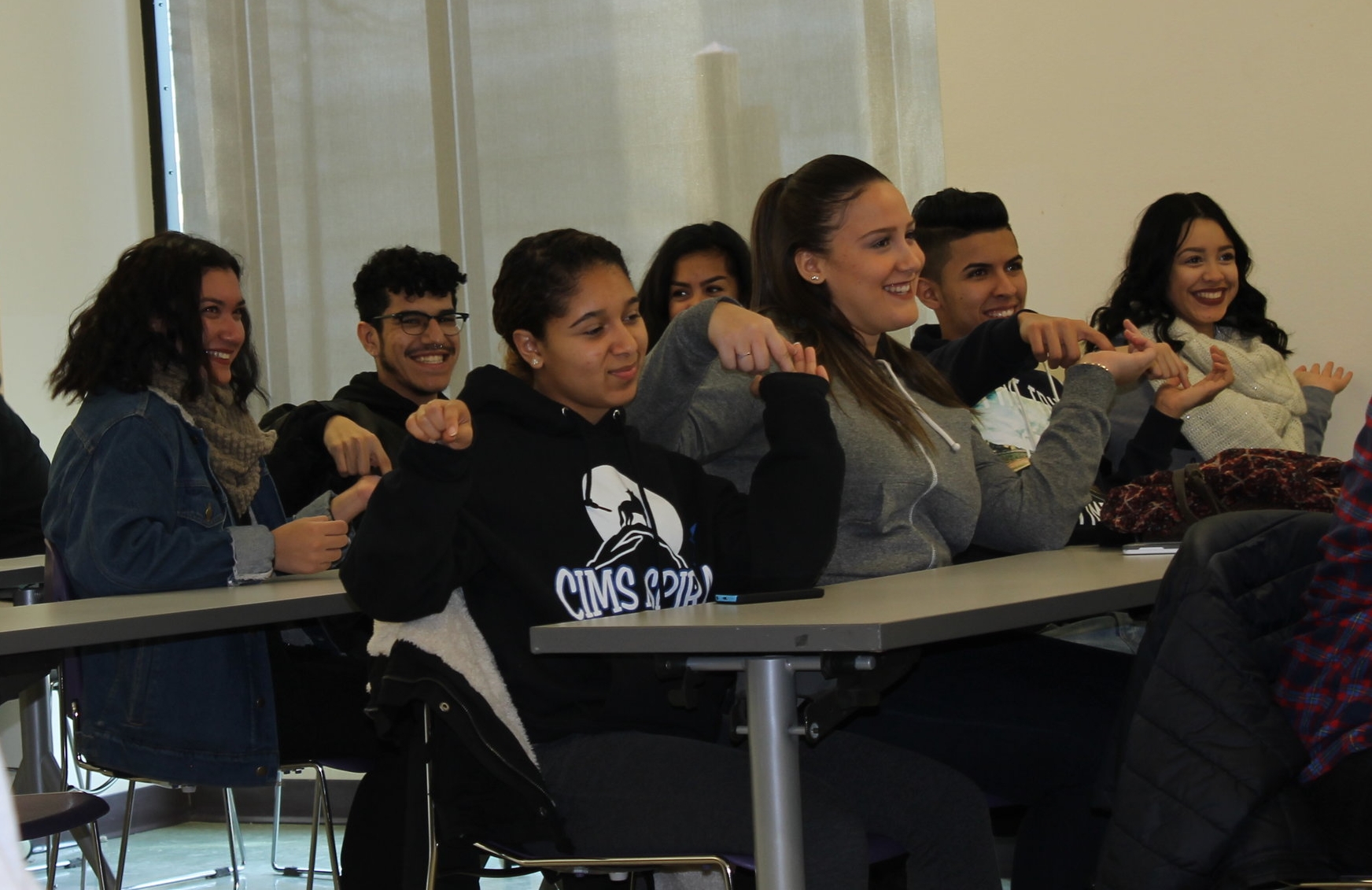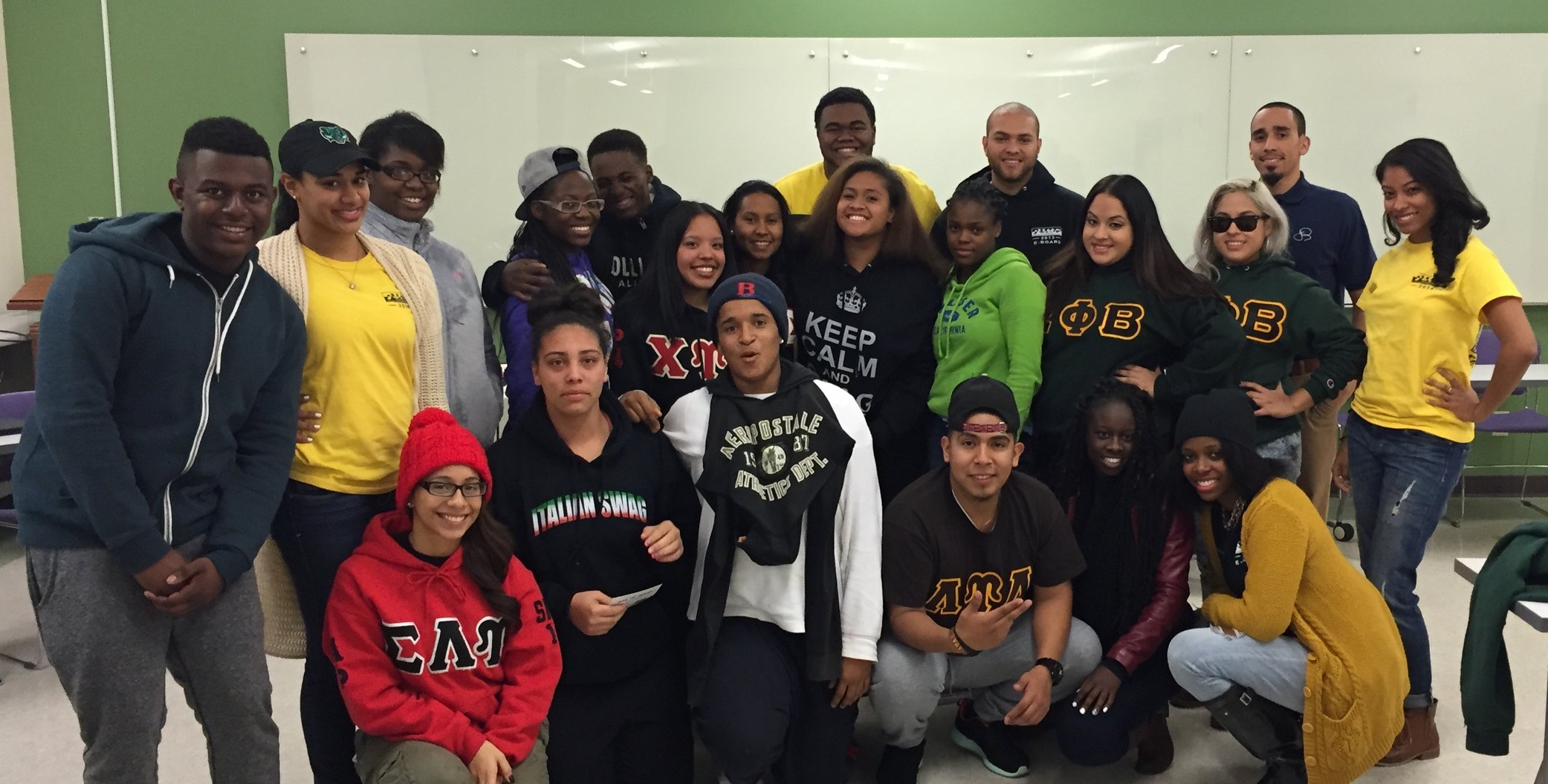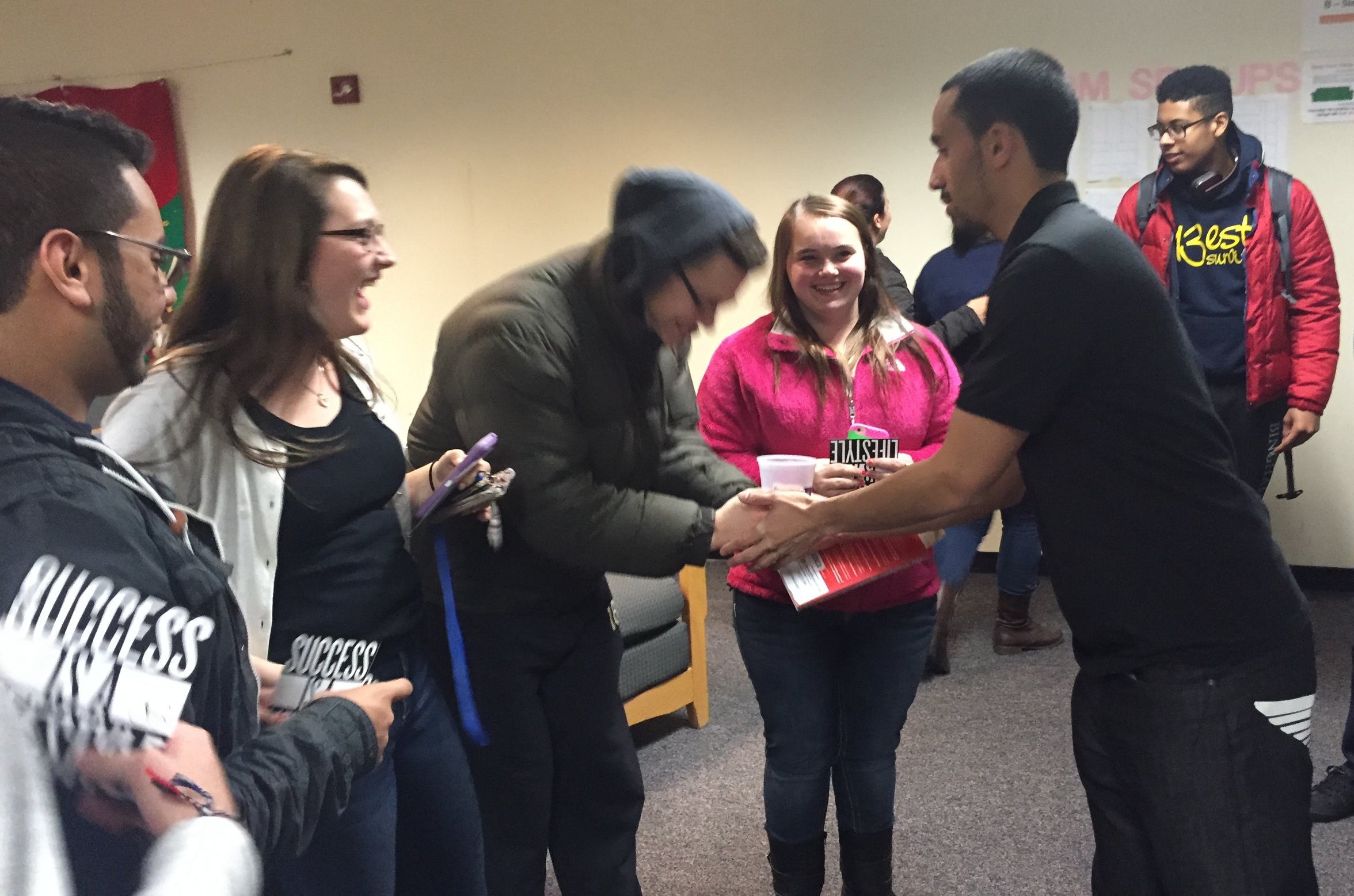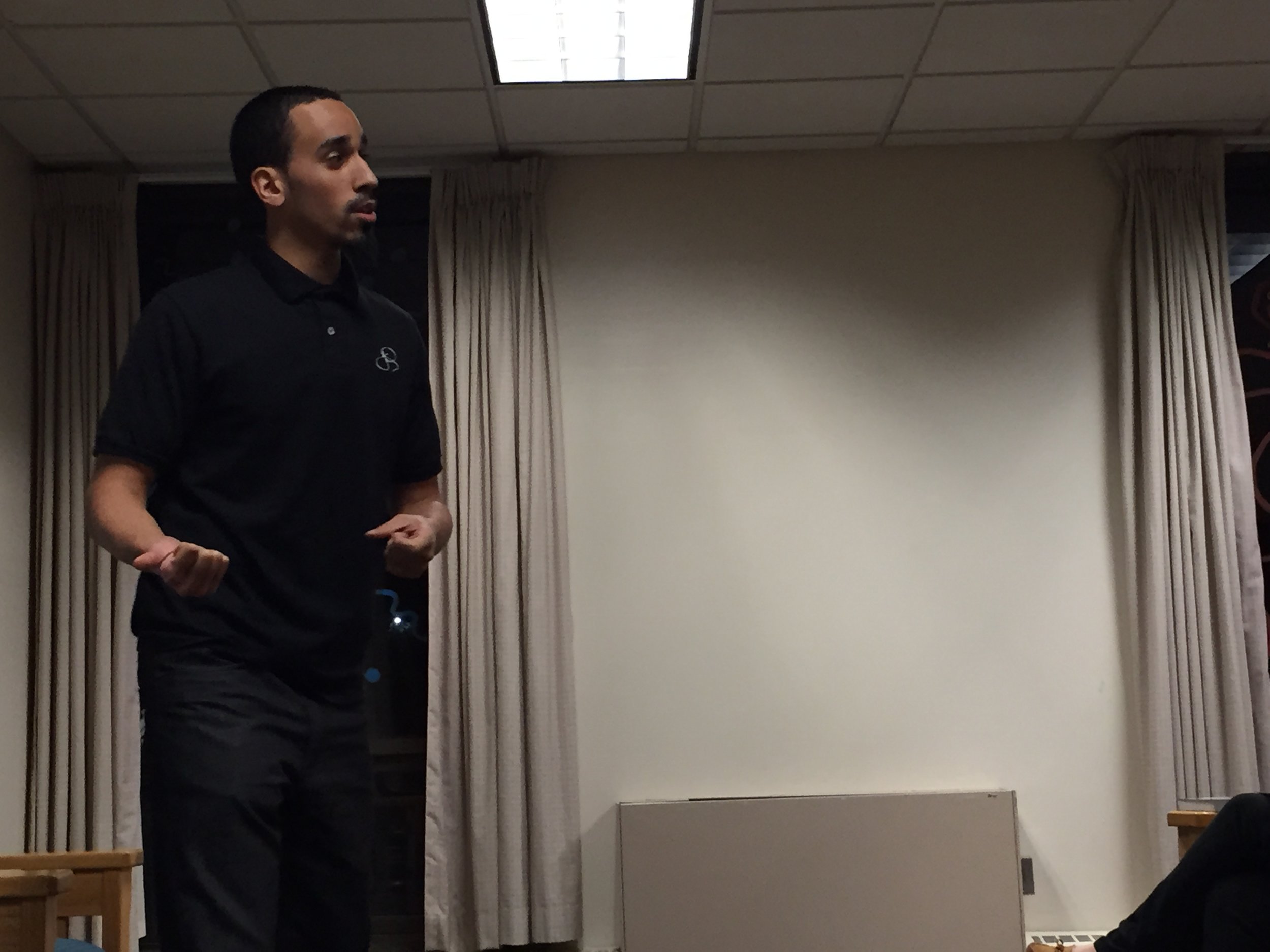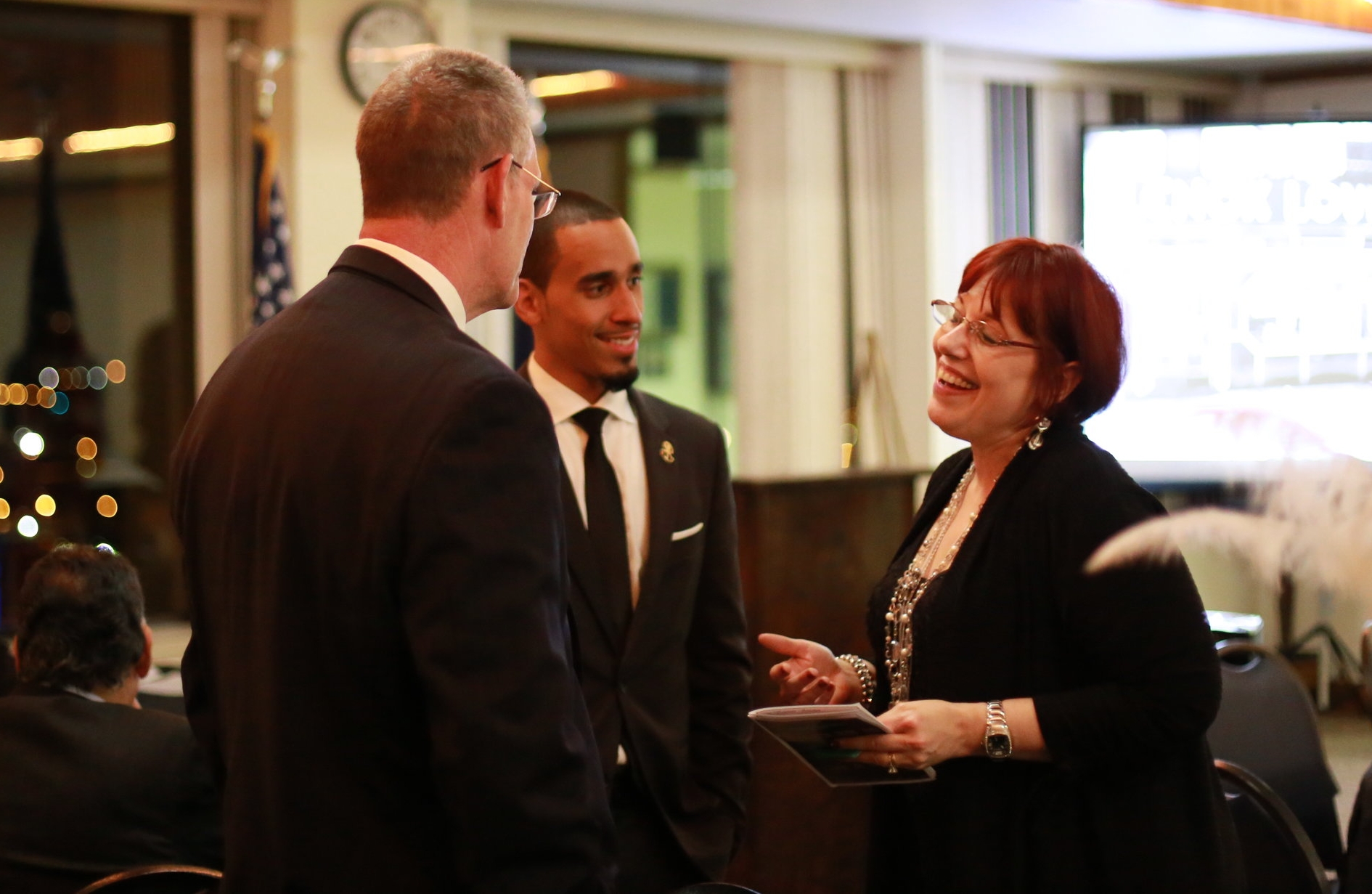 For fun, JQ likes to collect sneakers, do personal impressions, beat-box, and rap. In 2008, he was part of the opening act for Grammy nominated artist, Pitbull.